Speakers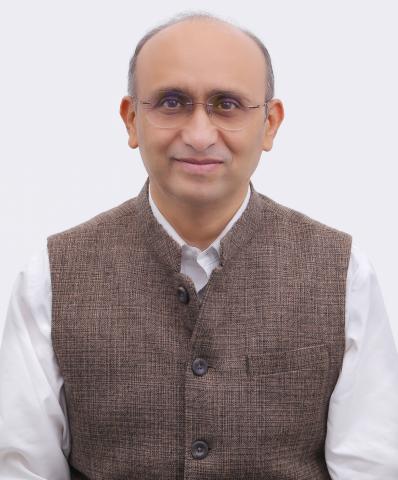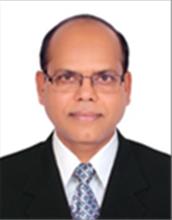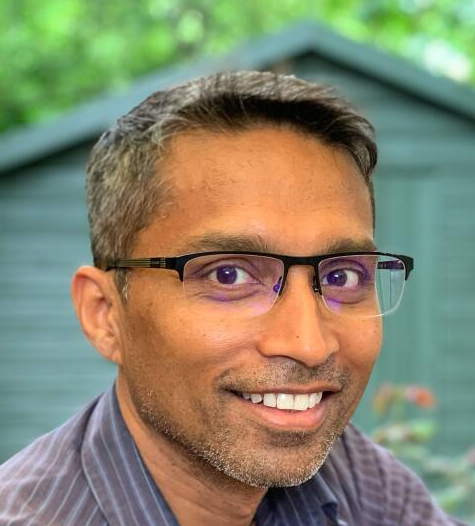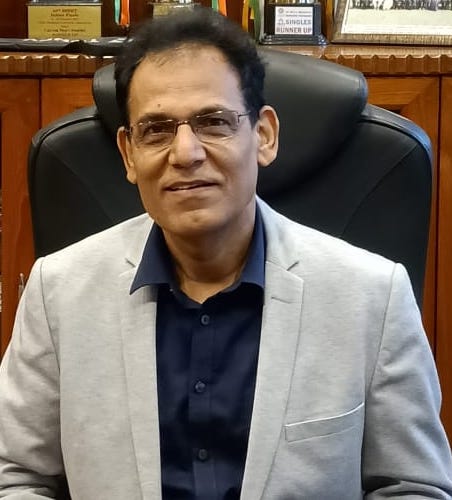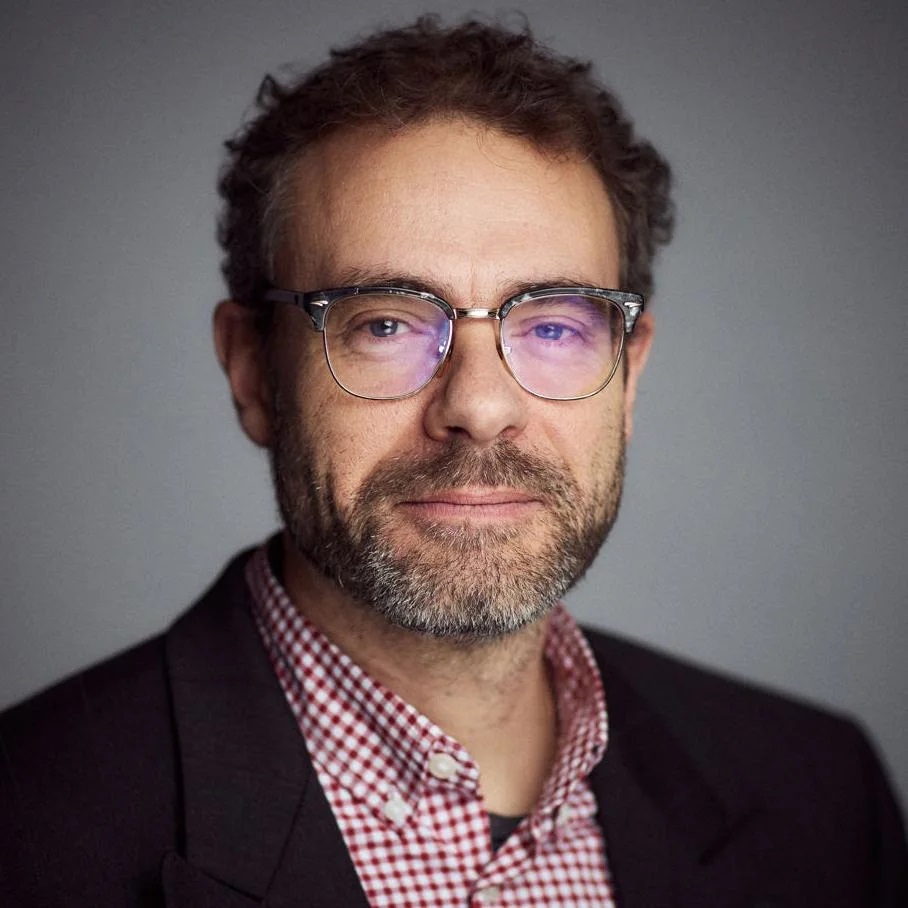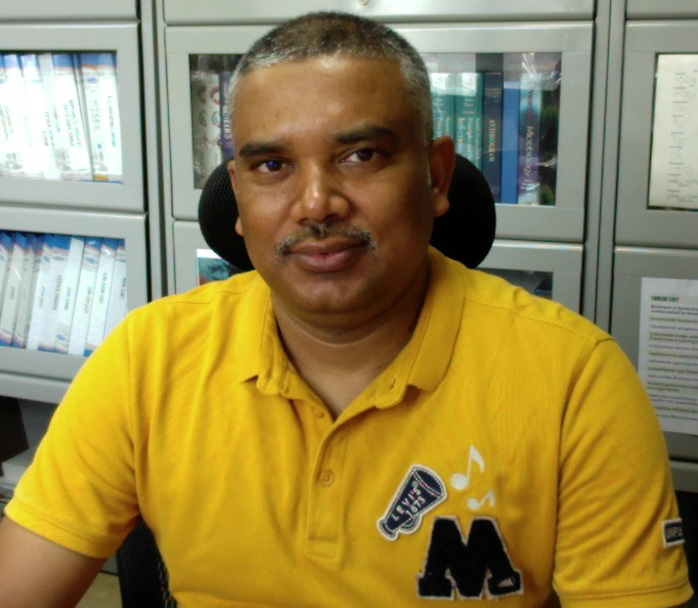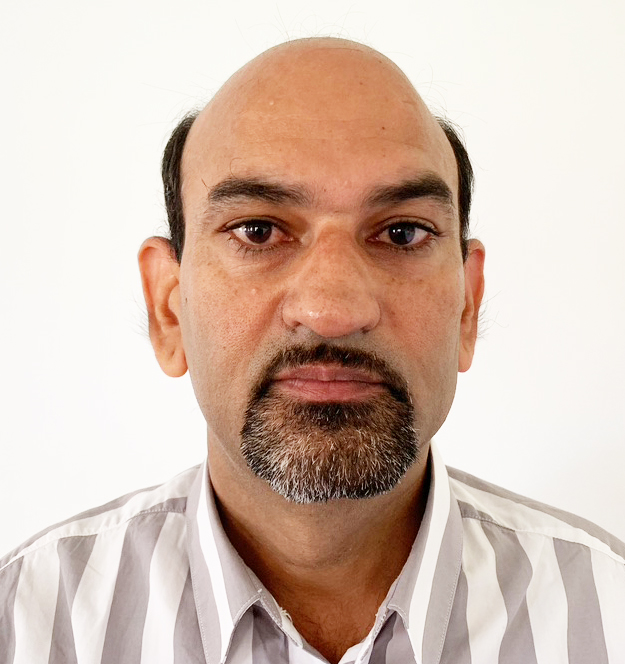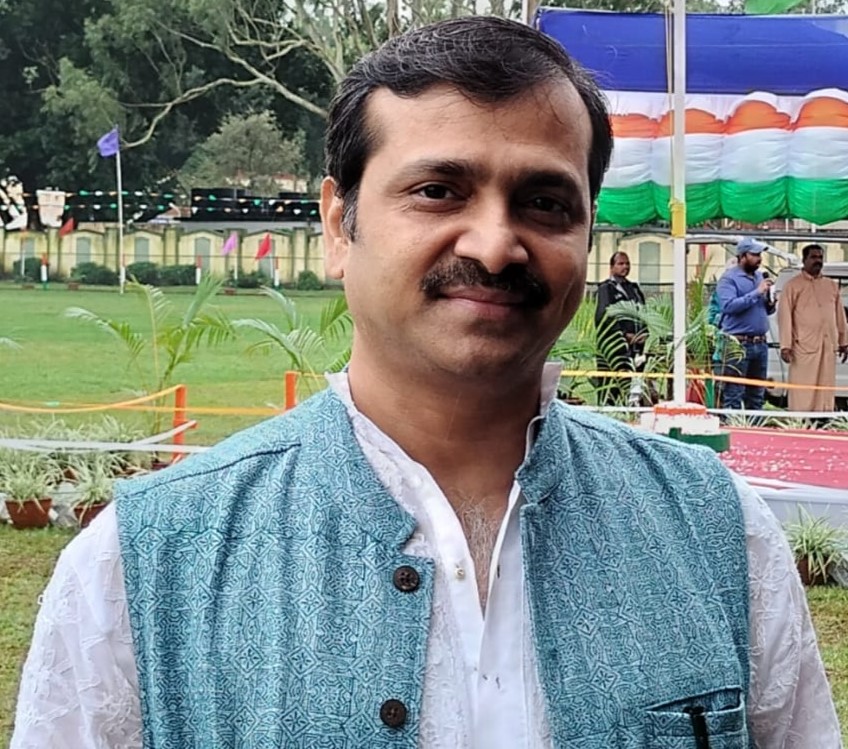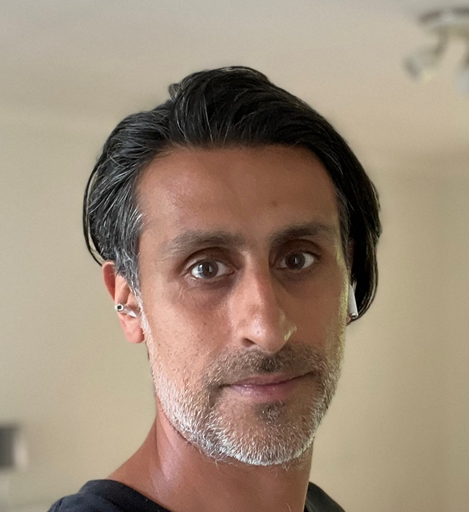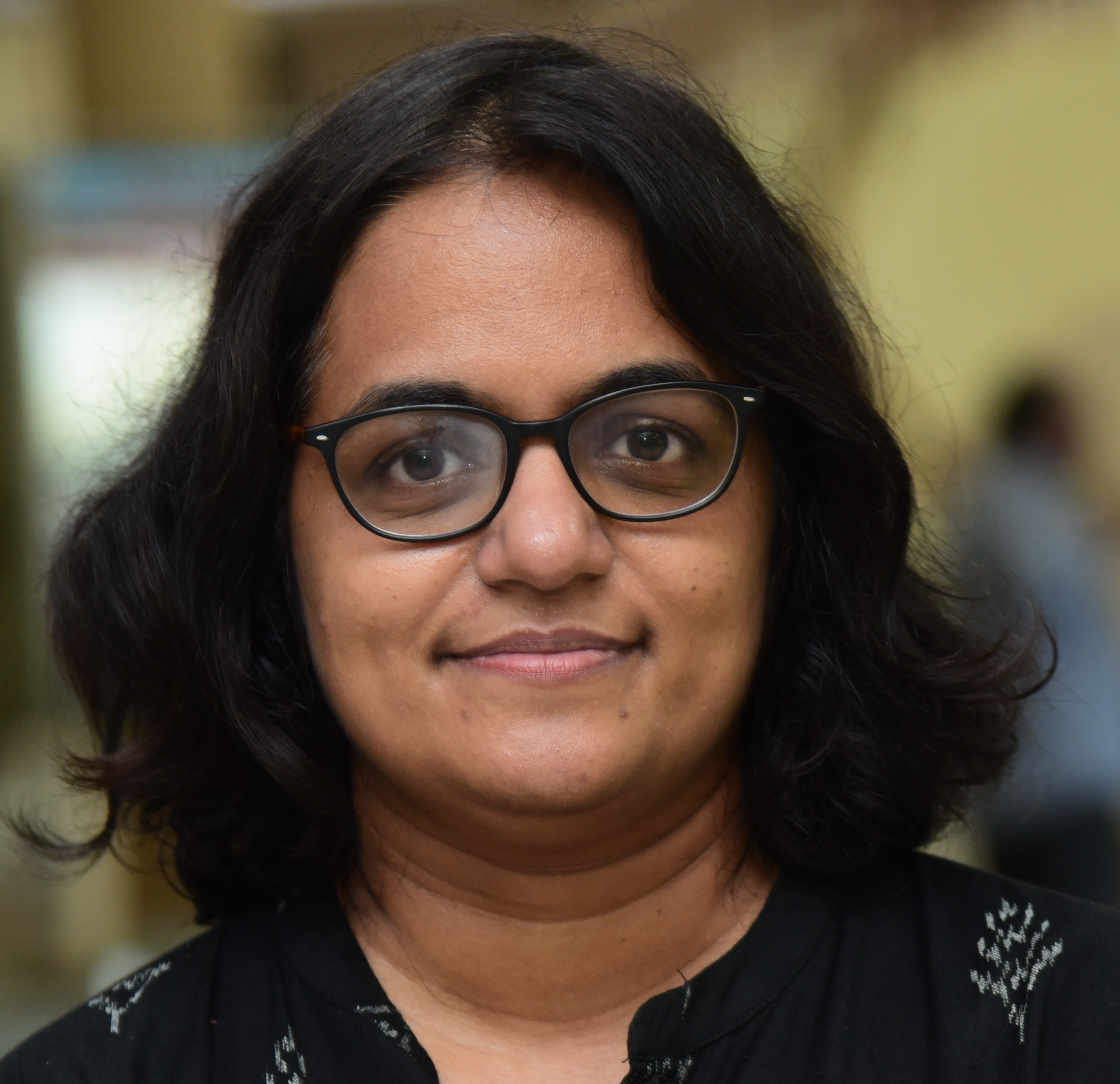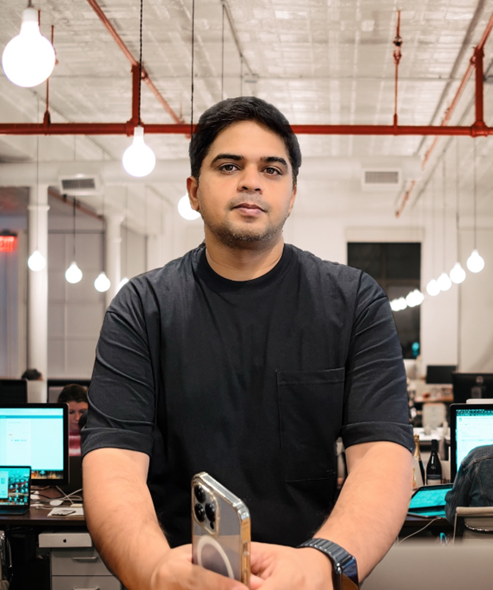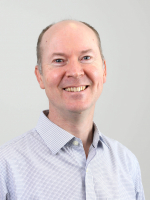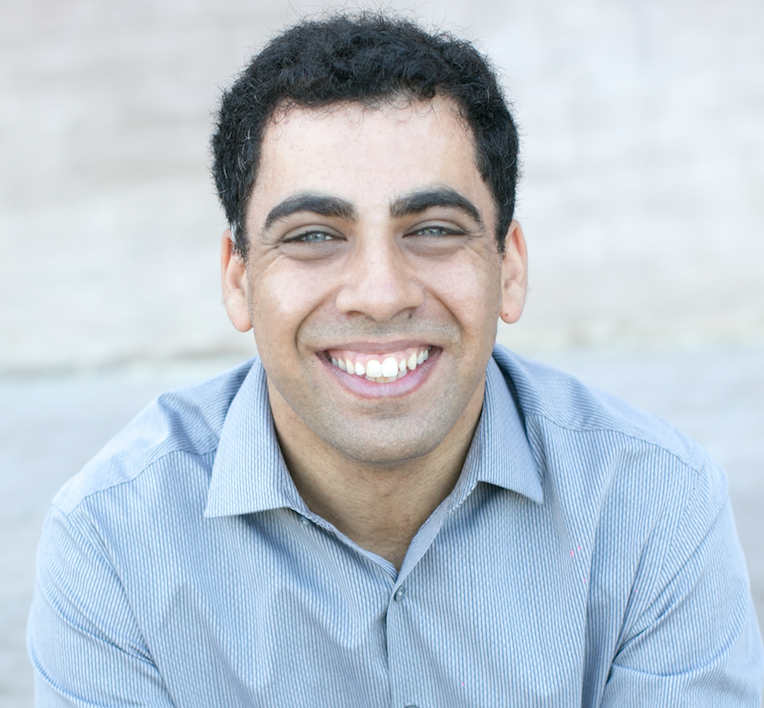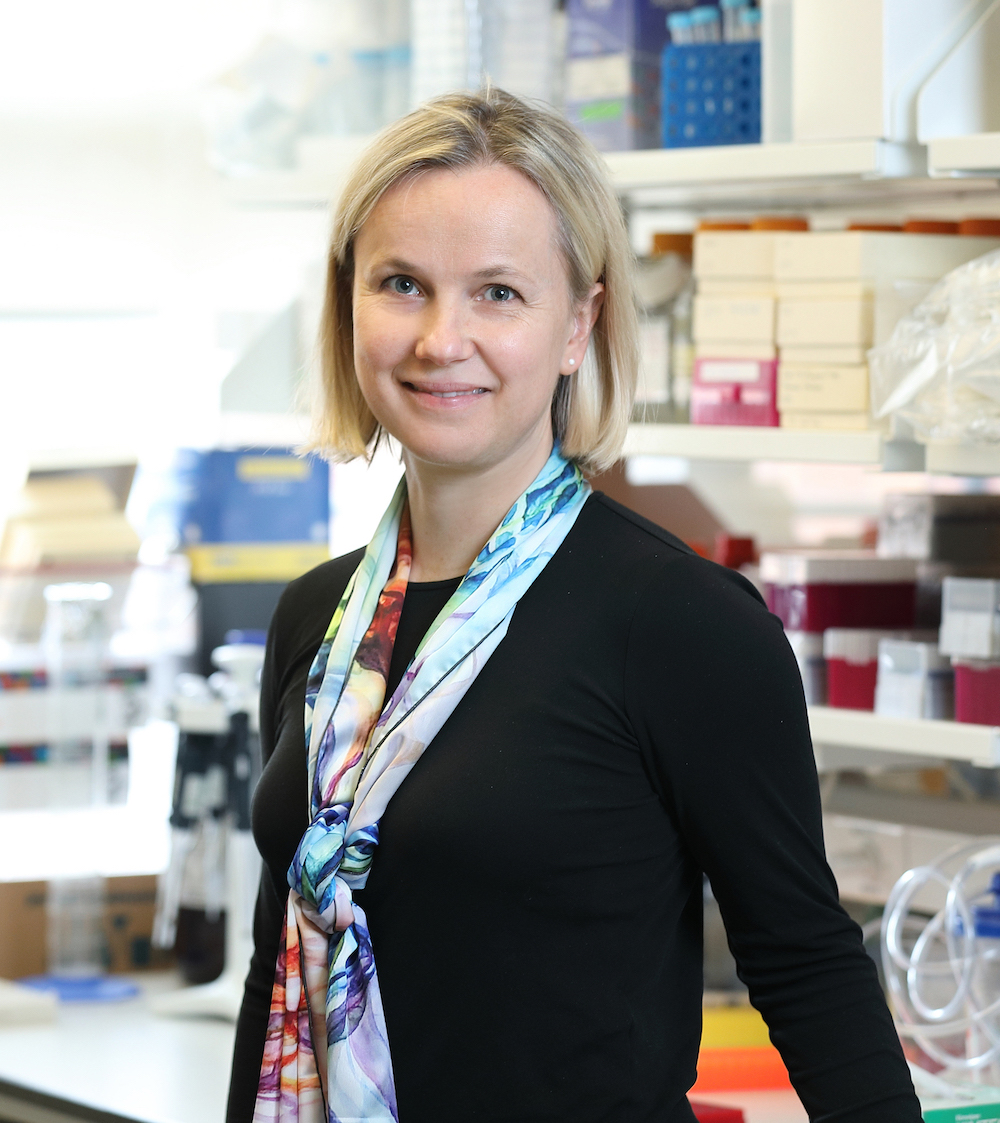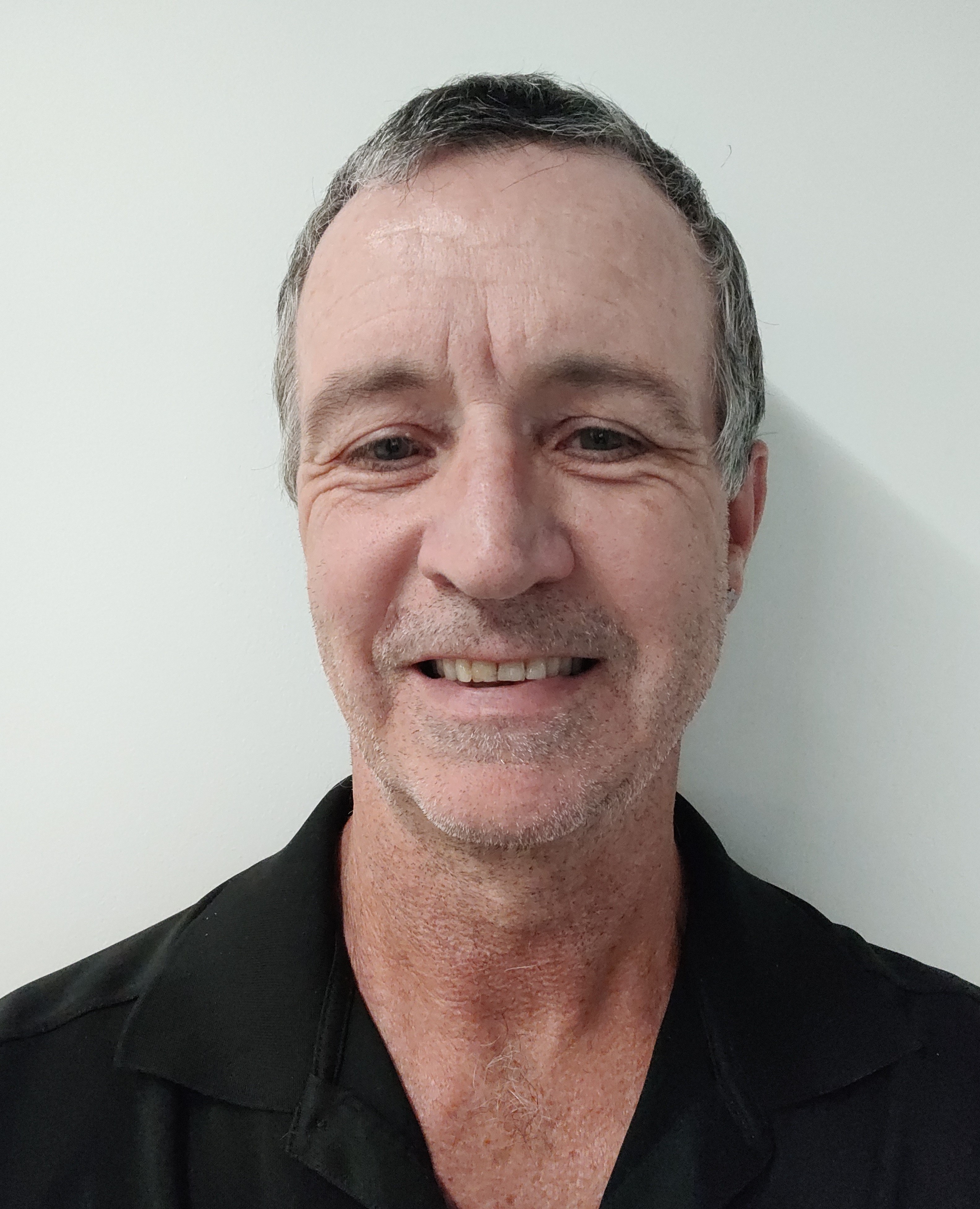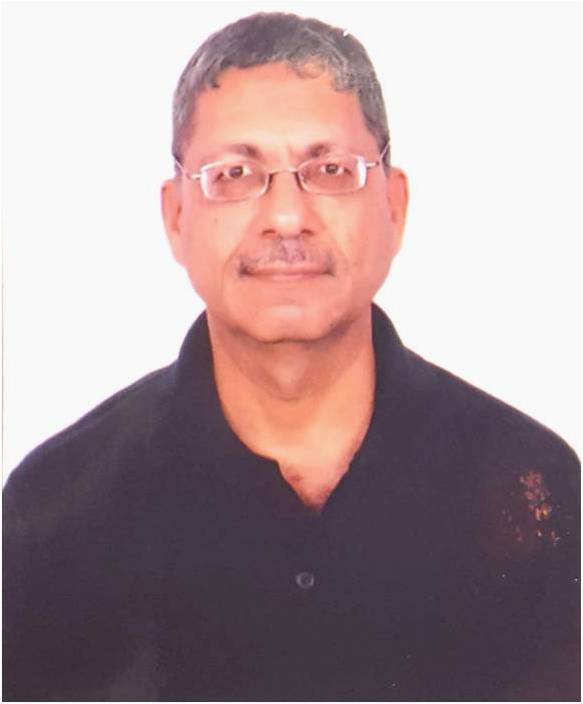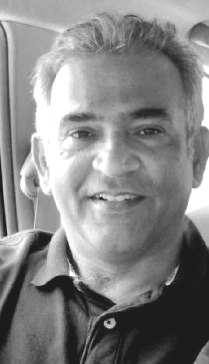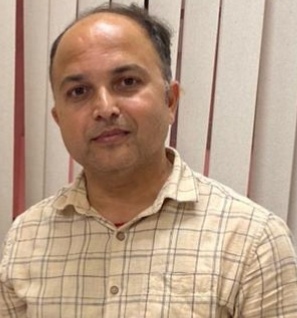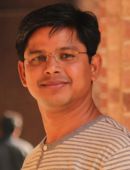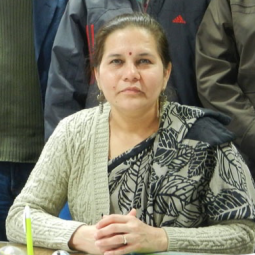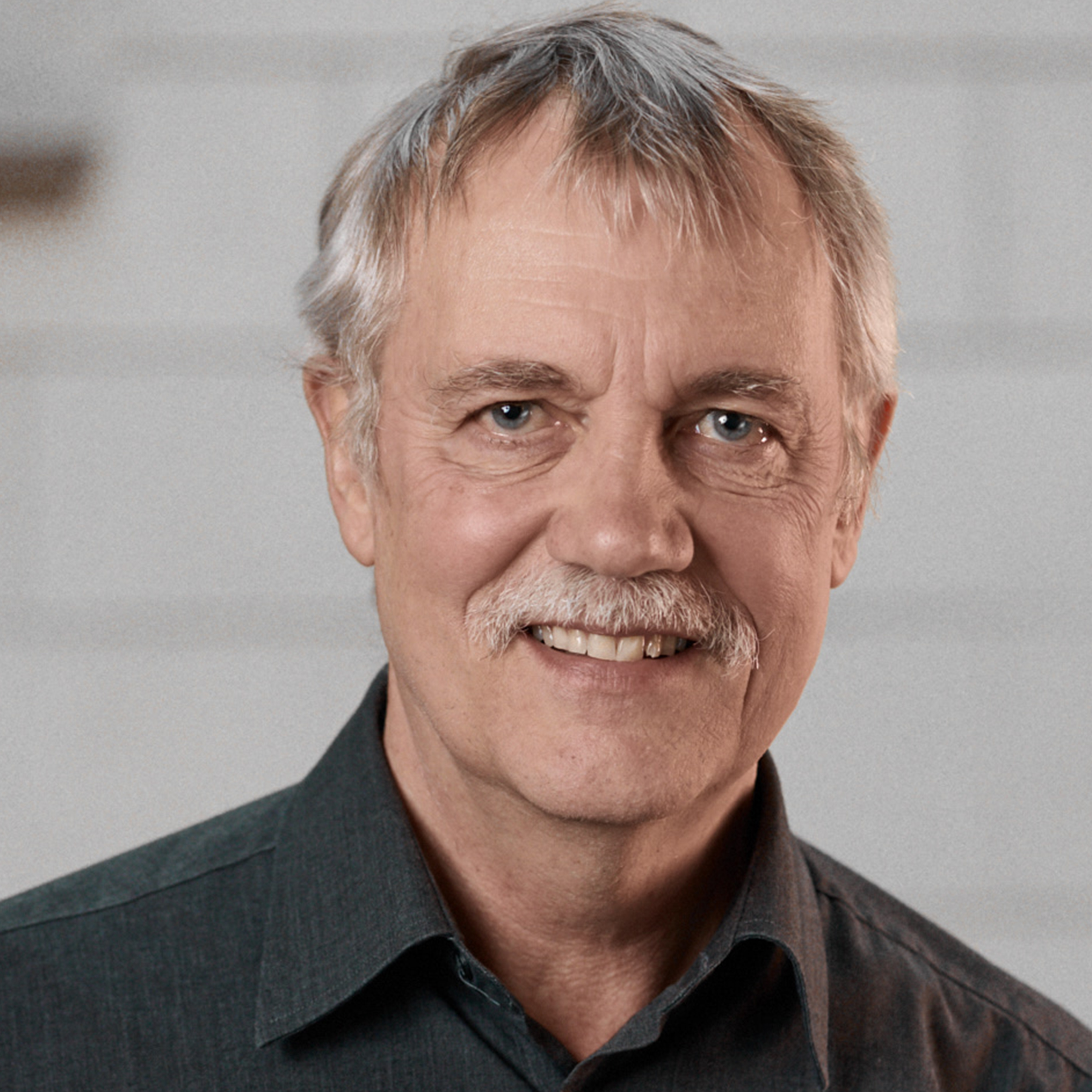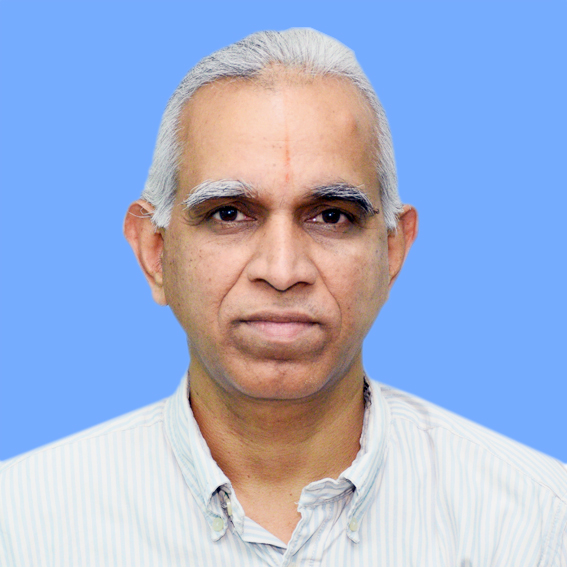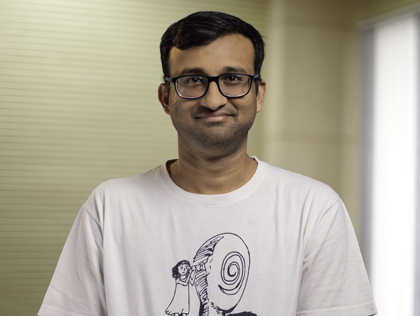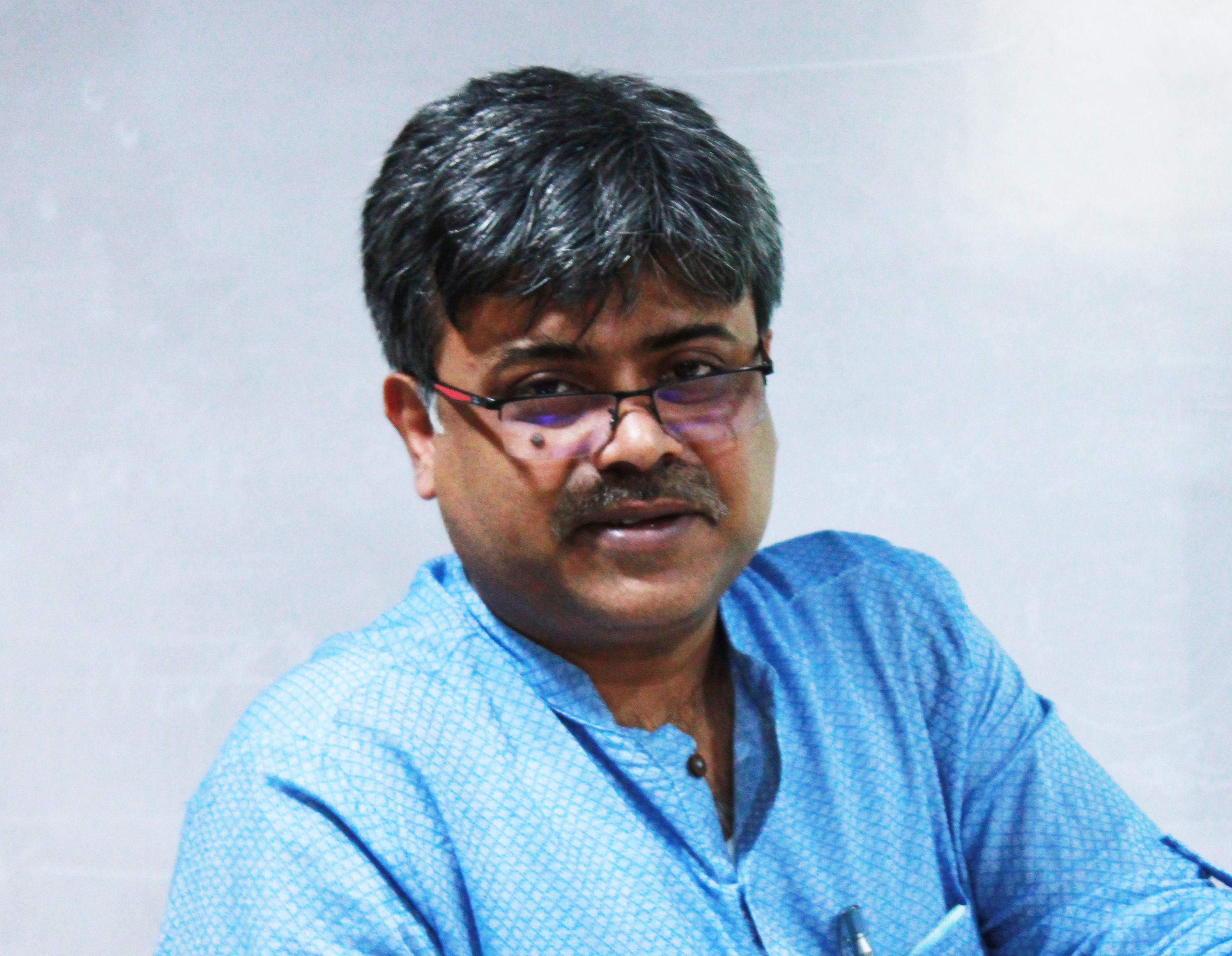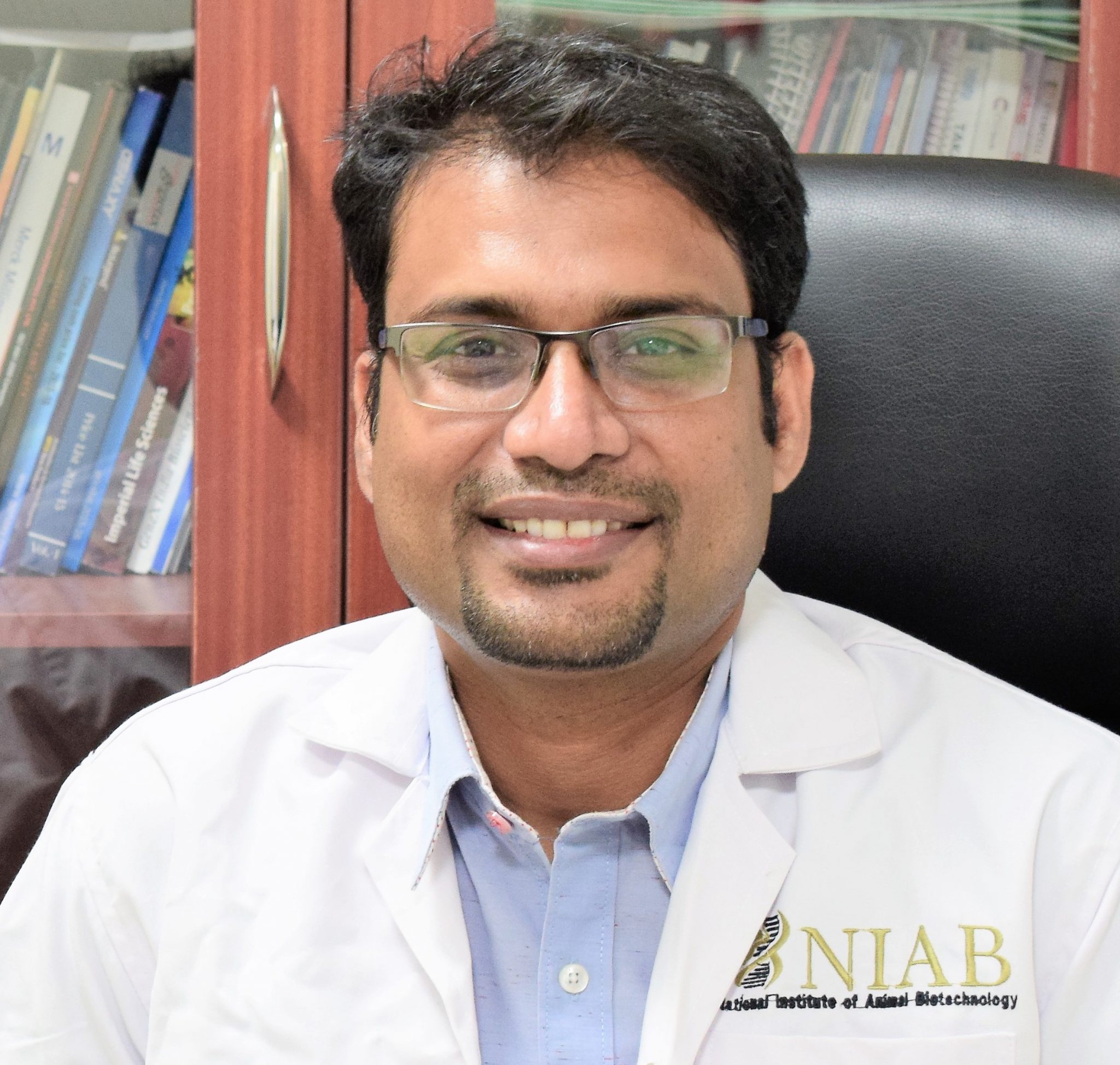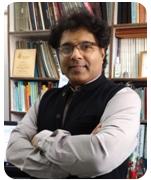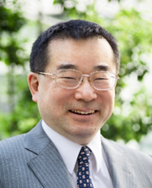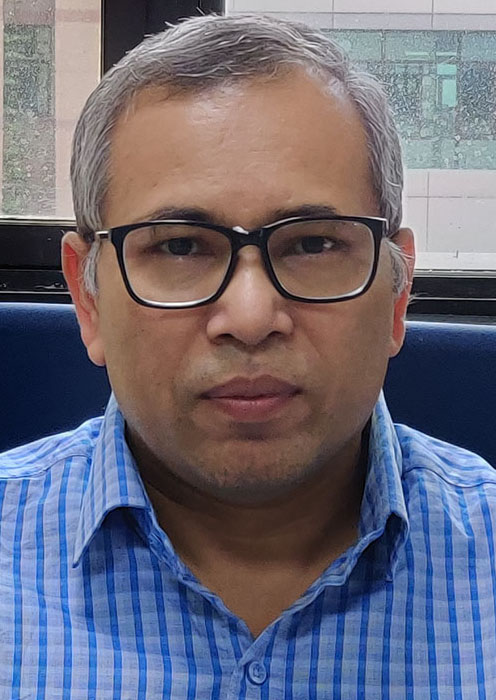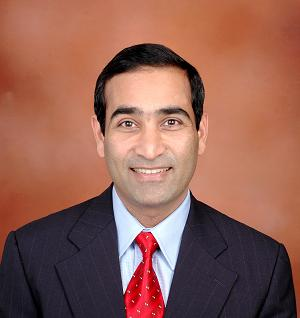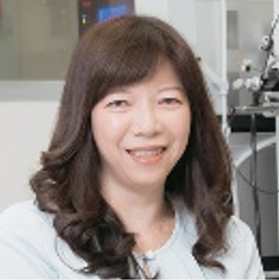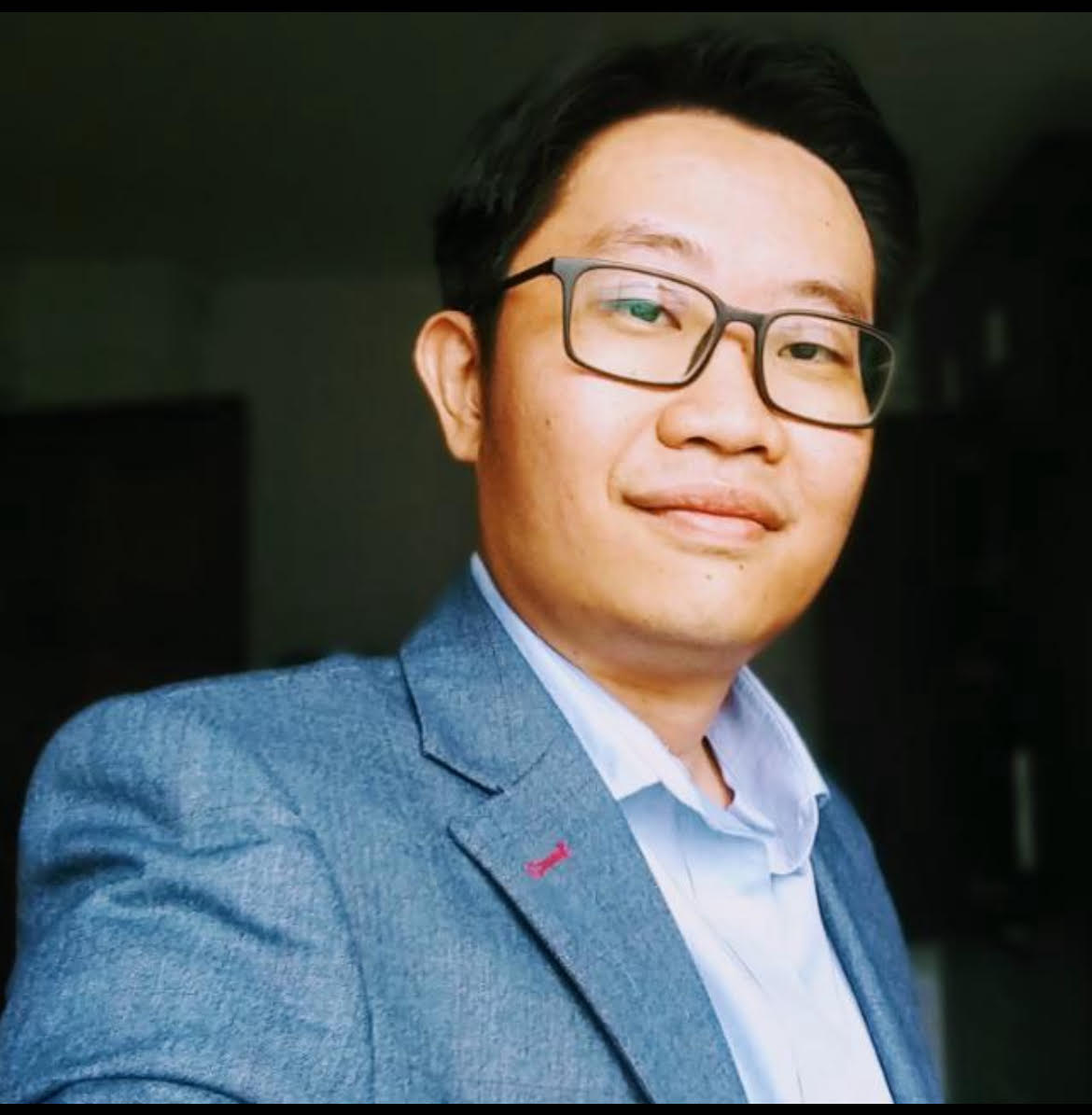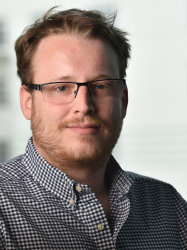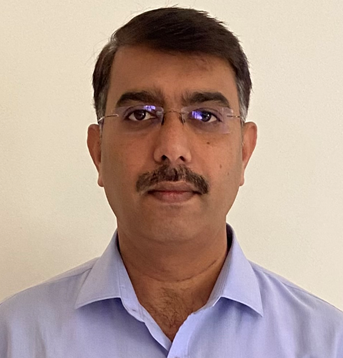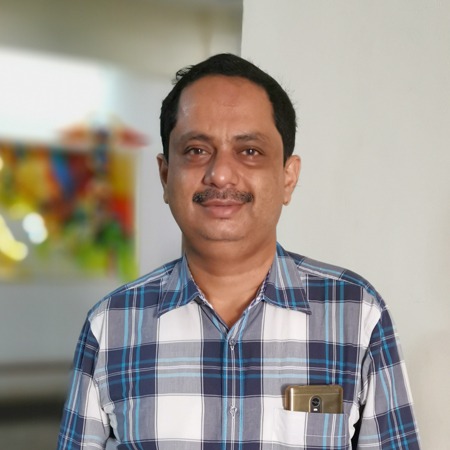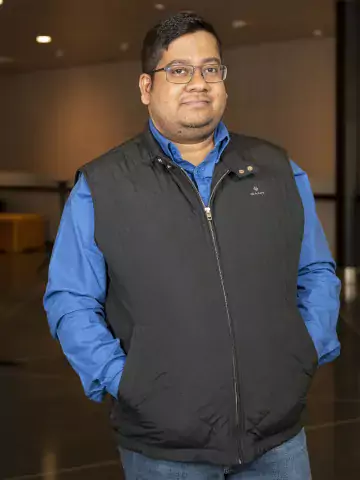 Invitation
Dear Friends and Colleagues,
It is a great pleasure and honor to extend a warm invitation to you to the "15th Annual meeting of Proteomics Society, India (PSI)" and the International Conference on "Integrated Proteomics: Applications in Food, Nutrition and Health" being organized in New Delhi, India from November 20 to 22, 2023.
The theme of the Conference is contemporary and relevant. We are sure that the deliberations will provide us with newer insights into the emerging dynamics of Integrated Proteomics and System Biology. It is promised to put together a well thought out and engaging academic programme for all, which will include an Education Day program, Pre- and Post- conference Workshops, Plenary lectures, Invited lectures, Poster sessions and other opportunities to interact. The Conference would also provide an opportunity to explore new innovations in the areas, meeting and interaction with the world leaders in the field, discuss and network with friend and colleagues, evolving a road map for Proteomics Community. We invite you to share your explorations and research at this significant conference.
New Delhi, the national capital of India has taken pride in welcoming guests from all over the world since the ancient times. It has been a seat of literature, art, music, and architecture. In recent times, New Delhi has fast become a favorite city for hosting international scientific meetings as well as hosted the G20 Summit 2023, owing to its infrastructure, ease of entry, and a rich cultural experience that it offers.
I believe with your support and participation, we will make this conference successful, remarkable and memorable! New Delhi beckons you to attend the 15th Annual Meeting of PSI and the International Conference. I look forward to welcoming you in this fascinating scientific event in New Delhi, India.

With warm regards
Subhra Chakraborty
Chairperson, IPAFNH-PSI 2023
President, PSI
Director, NIPGR
Important Dates
Early Bird Registration Date:
September 15 - November 10, 2023
------------------------------------------
Regular Registration Date:
November 11 - November 15, 2023
------------------------------------------
Abstract submission deadline:
November 15, 2023
------------------------------------------
Pre-Conference Workshop Registration is closed
Download Program Schedule
------------------------------------------
Post-Conference Workshop Registration is closed

1. Pre-Conference workshop
2. Post-Conference Workshop
Announcements
Pre-Conference Workshop Registration is closed.

Post-Conference Workshop Registration is closed.

Abstract submission is closed.